Hi, I'm Danny Draycott, a completely independent and self produced musician from the UK. I wanted to create something that connects people but I also wanted to keep it personal. There's no companies doing my PR or social media people doing things for me, I'd hate it to be a soul less brand. So have a look around and a listen if you like, follow on the socials and even say hi. 
The adventure starts here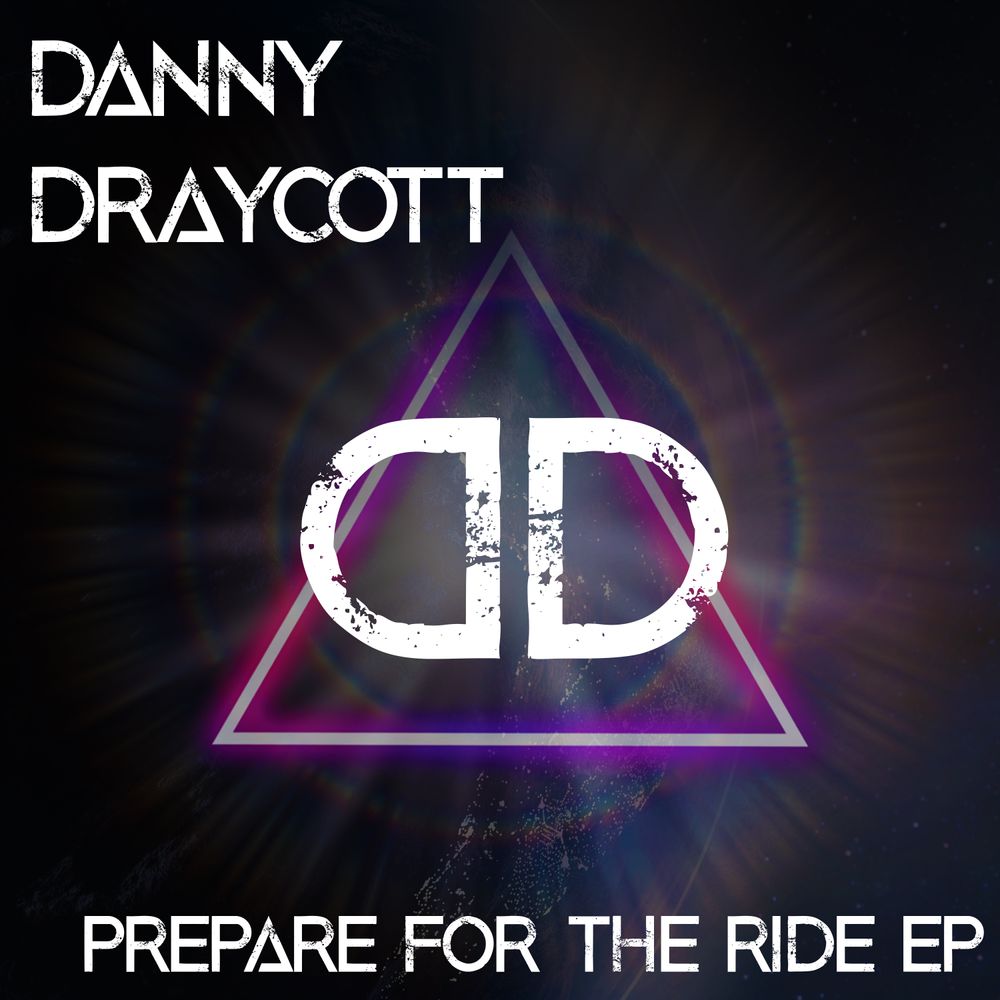 Are You Ready For The Ride?
The brand new EP set for release on 25.08.2023
The brand new EP from Danny Draycott is nearly here! Critics are saying that this is the best so far! Head over to your favourite strwaming platform on the 25th and buckle in for the ride!
Interview on Thursday Revolution! Broadcast on Delux Radio
Listen to the Thursday Revolution show from 27/01/2022 where Danny's latest singles are played and he talks music, creating and his latest releases with Paul Higgs on Delux Radio. Scroll to 36:04 or listen to the whole thing! It's a great show.